Biography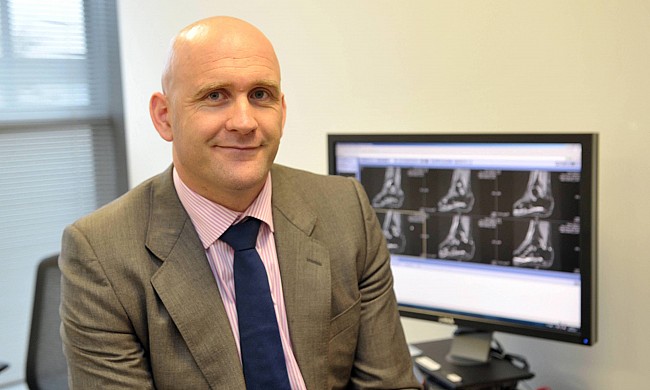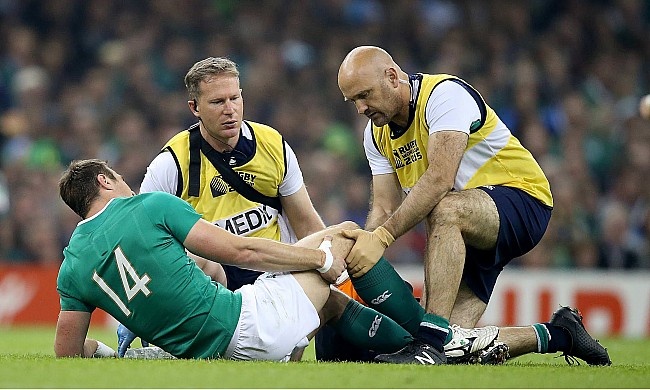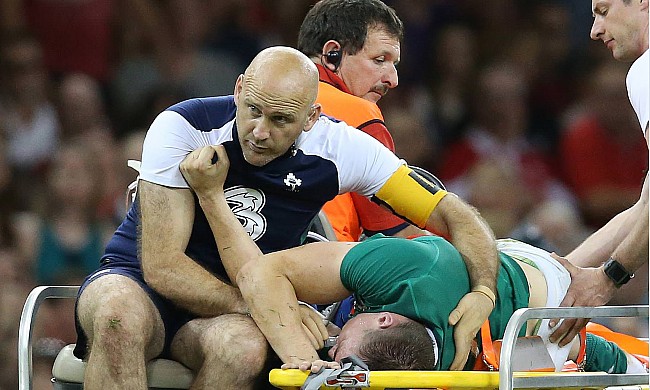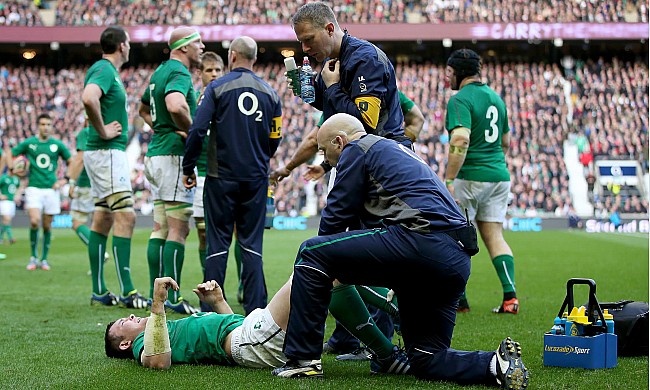 Dr. Falvey has been involved in team coverage for Hurling, Football, Boxing, Rugby and Australian Rules football at elite levels. Dr. Falvey graduated from University College Cork School of Medicine before working clinically and researching at the Department of Rheumatology, Sports and Exercise Medicine in Cork University Hospital. He undertook a fellowship in Sports Medicine at the University of Melbourne and completed a PhD at University College Cork.
He was appointed the Director of Sports Medicine at the Sports Surgery Clinic in 2008. He is heavily involved in the clinical research programme and is also clinically active there on a weekly basis.
He was the Irish Senior Rugby Team Doctor from 2009 spanning the Rugby World Cups of 2011 and 2015. He was Doctor to the successful British & Irish Lions tour to Australia in 2013, and was Doctor with Munster Rugby for 4 years from 2003–07 including the inaugural Heineken Cup win in 2006. He was the Irish Amateur Boxing Association High Performance Unit Physician from 2009–2016 during a period of unrivalled success for Irish boxing.
He is an active member of the Irish sports medicine community. He is a member of the IRFU Medical Advisory Committee, a board member of the Faculty of Sports Medicine and is a member of the IRB Pitch Side Concussion Assessment (PSCA) working group.
Dr Falvey is Senior Lecturer in Sports and Exercise Medicine at University College Cork, where a new generation of sports and exercise medicine practitioners are being trained.
Having worked in professional and elite sport for more than a decade, as a former international amateur boxer Dr. Falvey brings personal experience of competition – failure, injury and success – to match a unique clinical skill-set.
As a clinician researcher Dr. Falvey has worked, and collaborated with, some of the leading names in world sports medicine. His research output over the last decade has included a textbook, numerous book chapters and over 30 peer-reviewed publications. His work is continuously informed by research, ensuring patients receive elite-level care while avoiding non-evidence-based practice.